The Best CANADA Immigration Solution
PR IMMIGRATION CANADA
TEMPORARY RESIDENCE

Visit Canada
Canada is a popular tourist destination, whether you are into diverse multicultural cities, enriching your business or work potentials, or immersing yourself into the power of Canadian nature.
Many people come to Canada to enjoy their vacation or to visit their family member(s) or friends.
Depending on your country of origin, some visitors require a visitor visa, such as Tourist Visa or Parent/Grandparent Super Visa, and some others require an Electronic Travel Authorization (eTA).
It's important to know what you are visiting for (business trip, visiting family and friends, or staying for a long time) and submit appropriate applications and documents.
Talk to us for more information and detail!
Study in Canada
o Student visa
o Post-grad student work permit
o Spousal study/work permit
o Canadian experience class
Canadian education is enriched with multicultural and multinational diversity that students from all around the world brings to the classrooms.
The Canadian government sees the students as strong potential permanent residents.
As you study in Canadian education system, you also learn about, well, Canada!
You will have opportunities to work and apply for Permanent Residence.
There are multiple ways to start your journey to become Canadian through the Canadian academic systems:
Student visa, Post-Grad Student Work Permit, Spousal Study/Work Permit, and Canadian Experience Class.
Tel: 647-987-6053
Email: primmigrationcanada@gmail.com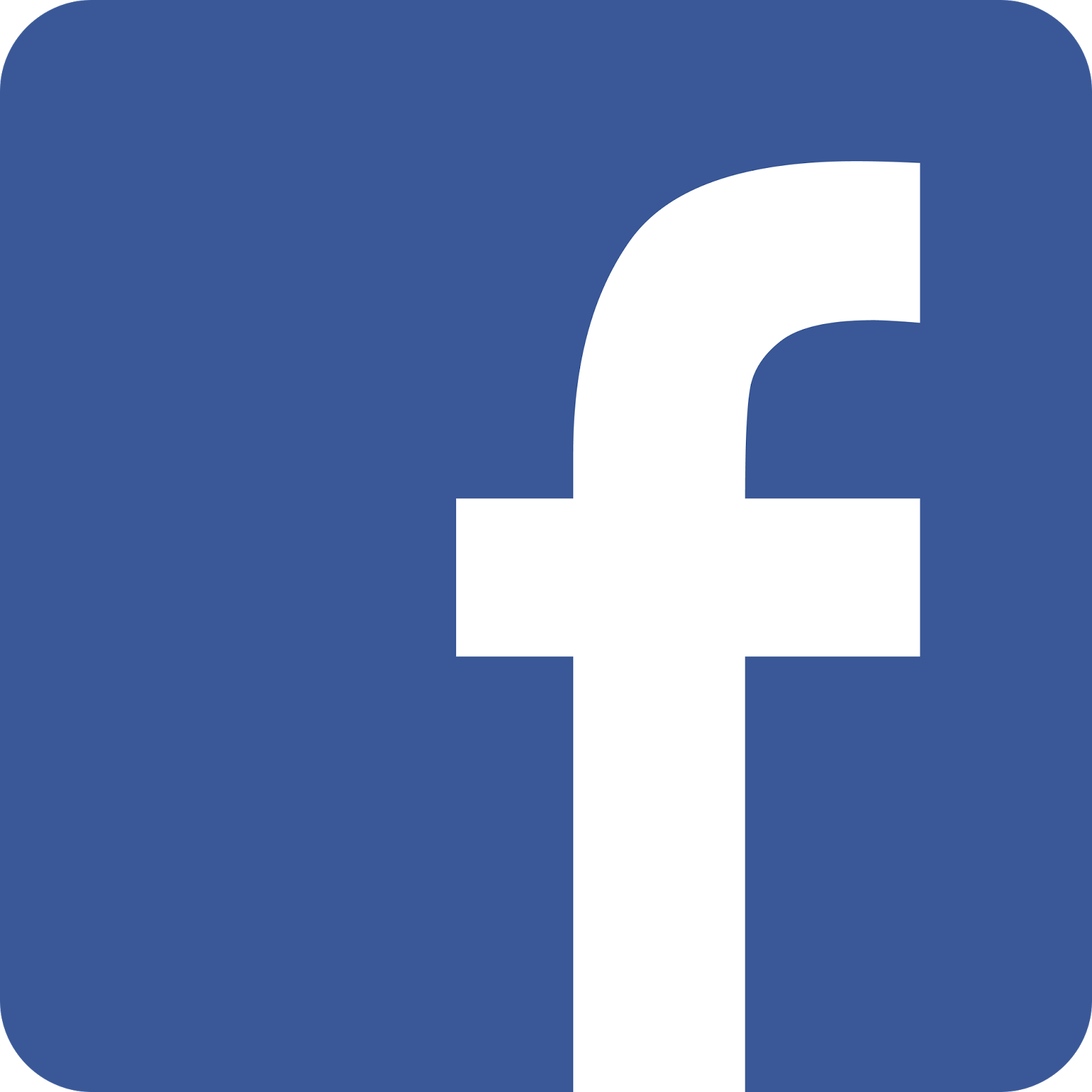 www.facebook.com/primmigrationcanada/
Working in Canada
There are many ways for you to temporarily come to Canada to work.
It's important to understand and make sure that the nature of your work, your skillsets, and the demands in your work determine how you can progress with the Work Permit program.
Some types of work in Canada do not even require that a person obtain a work permit, such as foreign students with study permit – they may work part-time without a work permit.
There are certain categories of workers that may not need work permits; for example, citizens of U.S.A. and Mexico may apply for work permits under the North American Free Trade Agreement (NAFTA) if they are professionals, business visitors, intra-company transferees, traders, or investors.
The Best CANADA Immigration Solution
- PR IMMIGRATION CANADA
Permanent Residence
A permanent resident is someone who has been given permanent resident status by immigrating to Canada, but is not a Canadian citizen. Permanent residents are citizens of other countries.
Permanent residents (PRs) of Canada must carry and present their valid PR card or permanent resident travel document (PRTD) when boarding a flight to Canada, or travelling to Canada on any other commercial carrier. If you do not carry your PR card or PRTD, you may not be able to board your flight, train, bus or boat to Canada.
It is your responsibility to ensure that your PR card is still valid when you return from travel outside Canada, and to apply for a new PR card when your current card expires. If your PR card expires, it does not mean you have lost permanent resident status.
What permanent residents can do
As a permanent resident, you have the right to:
get most social benefits that Canadian citizens receive, including health care coverage,
live, work or study anywhere in Canada,
apply for Canadian citizenship,
protection under Canadian law and the Canadian Charter of Rights and Freedoms.
You must pay taxes and respect all Canadian laws at the federal, provincial and municipal levels.
What permanent residents cannot do
You are not allowed to:
vote or run for political office,
hold some jobs that need a high-level security clearance.
Express entry
Immigrate as a skilled worker through Express Entry
Canadian Immigration System choose skilled immigrants as permanent residents based on their ability to settle in Canada and take part in our economy. The system to manage how people with skilled work experience apply to immigrate to Canada is called Express Entry.
You can now get additional points for at least one sibling (brother or sister) living in Canada who is a citizen or permanent resident
You can now get additional points for strong French language skills
It is now optional to create a Job Match account with Job Bank
Creating your Express Entry profile
You need to prove:
Skills
Education
Language ability
Work experience and
Other details
PR Immigration Canada (PRIC)
Tel: 647-987-6053
Email: primmigrationcanada@gmail.com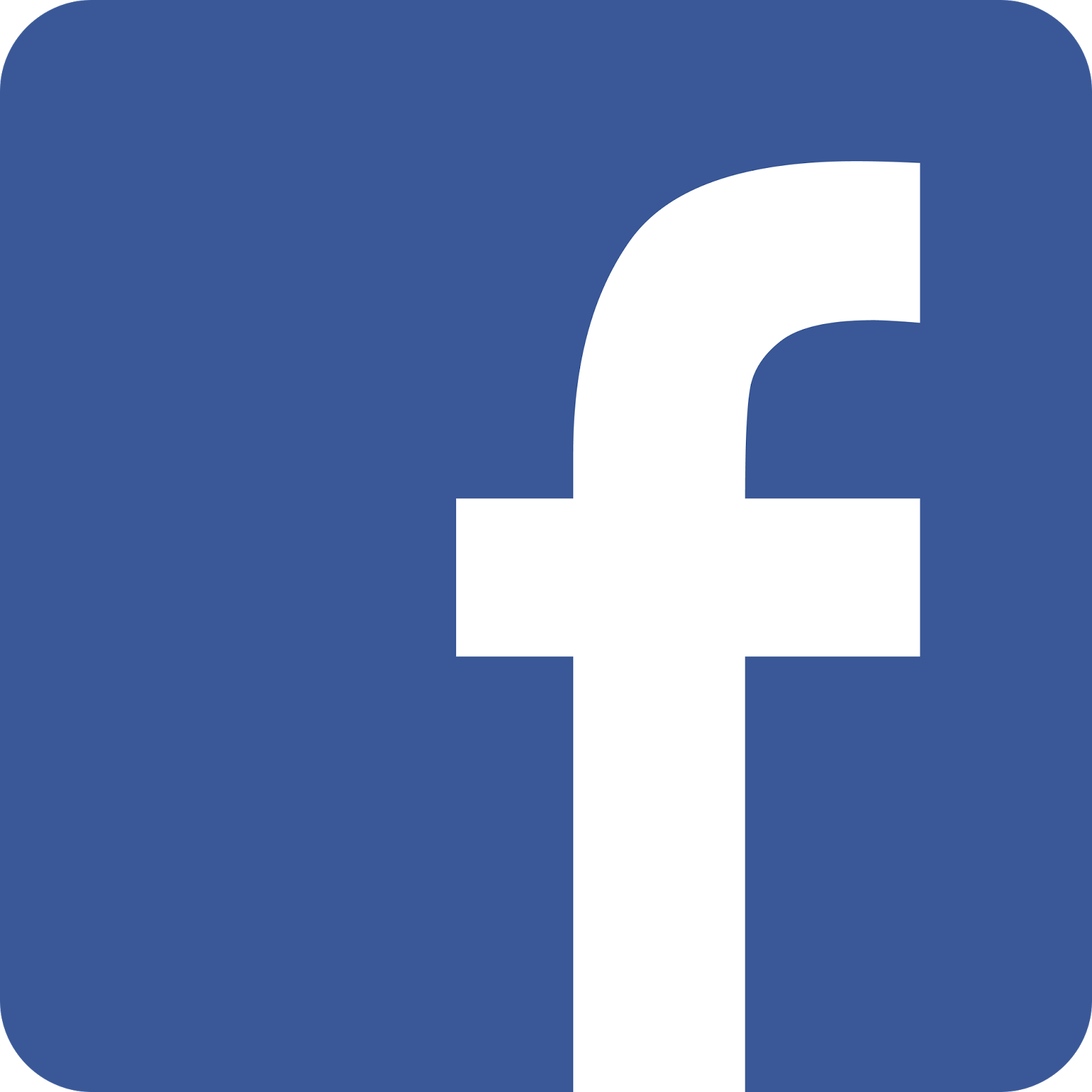 www.facebook.com/primmigrationcanada/
Federal Skilled worker
Canada is always looking for skills – they help make Canada great. The Skilled Worker program available in both federal and provincial levels invites those with skills and knowledge to boost the Canadian labour force and economy. The Skilled Worker program might be an option for you. Talk to us to find out how these programs can get you into Canada.
Skilled work experience
Your work experience must be:
in the same type of job as your primary NOC within the last 10 years paid work
at skill type 0, or skill levels A or B of the 2011 National Occupational Classification (NOC)
You must show that you did the duties set out in the occupational description in the NOC. This includes most of the main duties listed.
If you can't show that your work experience meets the description in the NOC, you aren't eligible under this program.
Selection factors
If you meet all the conditions set out in the minimum requirements, we'll assess your application based on these selection factors:
age
education
work experience
whether you have a valid job offer
English and/or French language skills
adaptability
Federal Skilled Trades Program
The Federal Skilled Trades Program is for people who want to become permanent residents based on being qualified in a skilled trade.
Minimum requirements
To be eligible, you must:
plan to live outside the province of Quebec (Note: The province of Quebec selects its own skilled workers. If you plan on living in Quebec, see Quebec-selected skilled workers for more information),
meet the required levels in English or French for each language ability (speaking, reading, writing and listening),
have at least two years of full-time work experience
meet the job requirements for that skilled trade as set out in the National Occupational Classification (NOC), except for needing a certificate of qualification, and
have an offer of full-time employment for a total period of at least one year
Canadian Experience Class (CEC)
You must complete an Express Entry profile as the first step to immigrate to Canada permanently as a skilled worker under the Canadian Experience Class.
To qualify for the CEC through Express Entry, you must have:
at least 12 months of skilled work experience in Canada, in the last three years (before you apply).
The work was:
full-time OR an equal amount in part-time
gained your work experience in Canada with the proper authorization
meet the required language levels needed for your job for each language ability
writing
reading
listening
speaking
planned to live outside the province of Quebec
Self-employment and work experience gained while you were a full-time student (such as on a co-op work term) doesn't count under this program.
Start-up Visa
Canada's Start-up Visa Program targets immigrant entrepreneurs with the skills and potential to build businesses in Canada that:
are innovative
can create jobs for Canadians
can compete on a global scale
There are many reasons why Canada is the best place to build your business. Canada's advantages include:
a strong economy
low taxes
low business costs
excellence in research and innovation
a high quality of life
PR Immigration Canada (PRIC)
Tel: 647-987-6053
Email: primmigrationcanada@gmail.com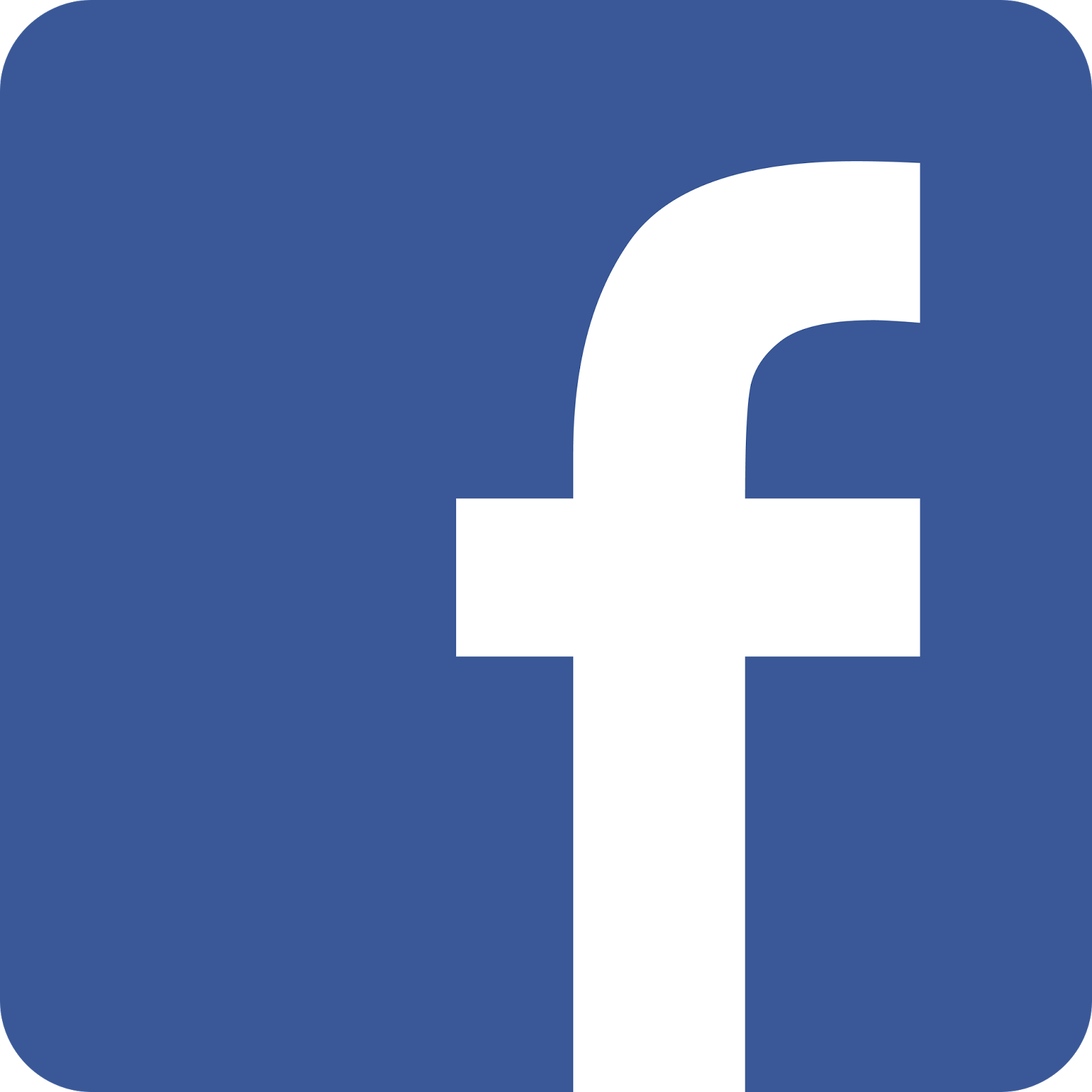 www.facebook.com/primmigrationcanada/